Geotextile Industry Illustration
Mattix Illustration and Design has provided traditional, 3D generated and vector illustration specifically for the geotextile industry for over 15 years. Whatever your particular product or application, we can help you capture the use and help explain the installation process.
---
3D Videos
More samples on my YouTube Channel
Call me at 614-578-9905 for a quote or to discuss your project.
---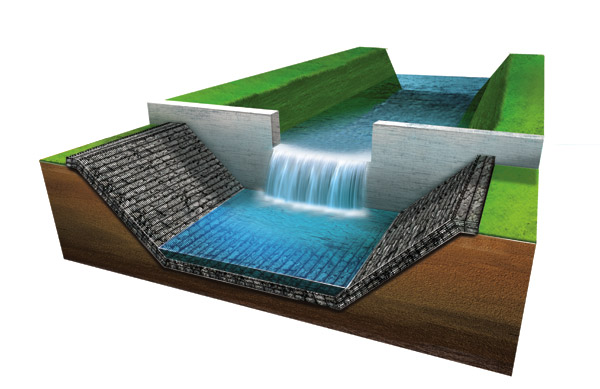 Technical Illustration of channel dam system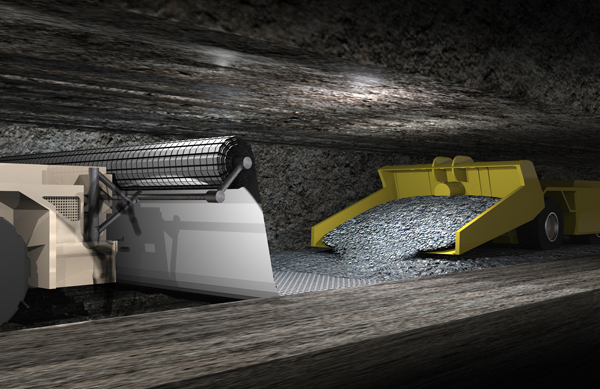 Technical Illustration of mine textile application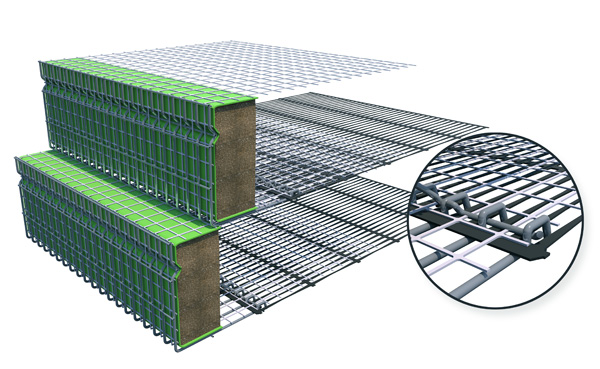 Geotextile configuration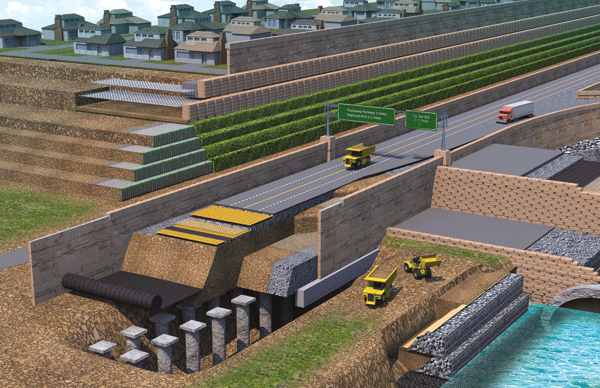 Geotextile construction configuration

Rock erosion baskets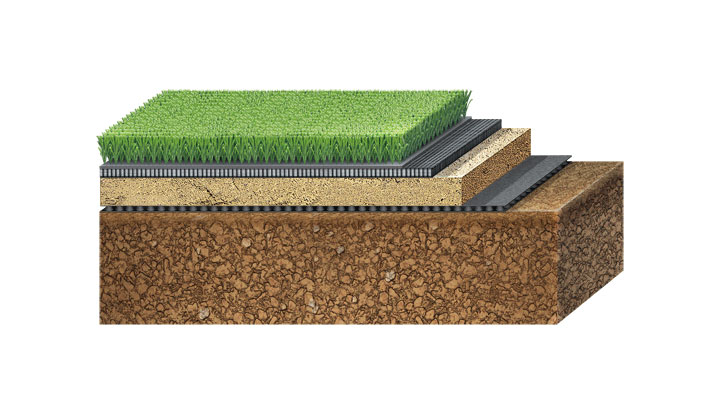 Technical Illustration of an artificial grass foundation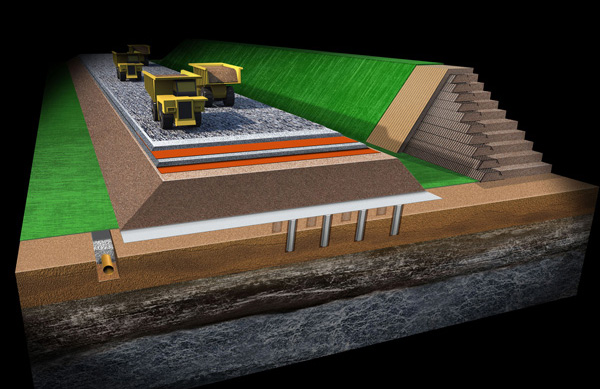 Technical Illustration of a roadway system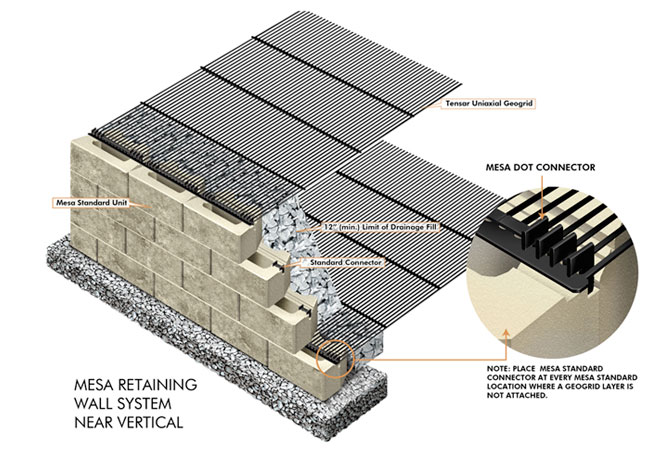 Technical Illustration of a wall system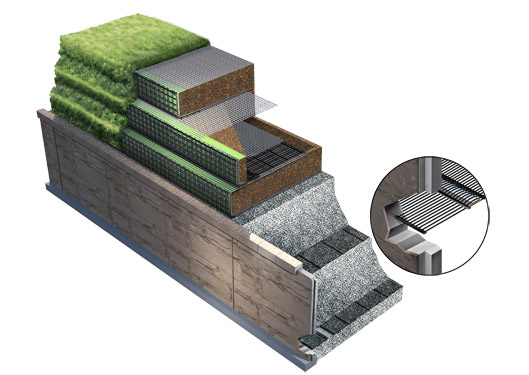 Technical Illustration of retaining wall system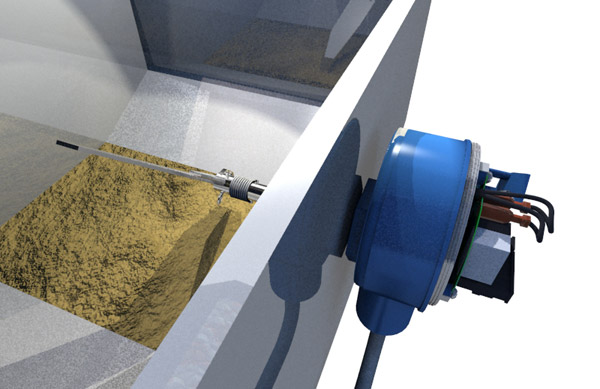 Bin Indicator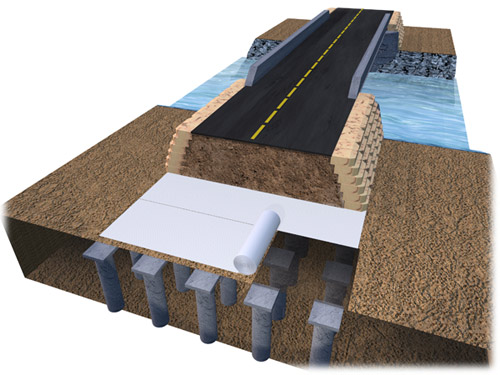 Technical Illustration of a roadway system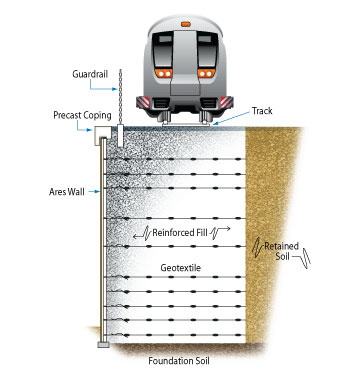 wall breakaway-vector graphic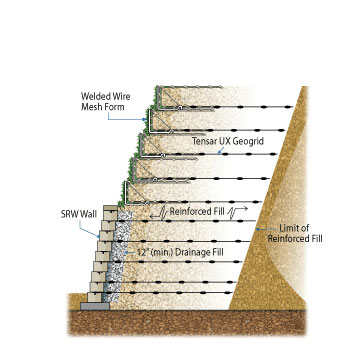 wall breakaway-vector graphic