Icons and Signatures
I've created logos and Identities used worldwide, as far away as Croatia. My portfolio offers a wide spectrum of identities for multiple businesses and applications.
We also offer design services for letterhead, envelopes and other printed materials.
---
Design is priced per job after a consultation with the client. Call me at 614-578-9905 for a quote or to discuss your project.
Or e-mail Tom Mattix.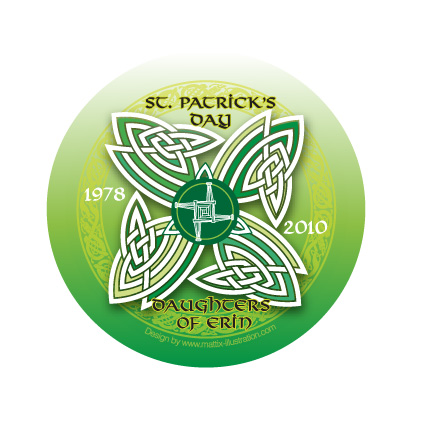 Icons and signatures